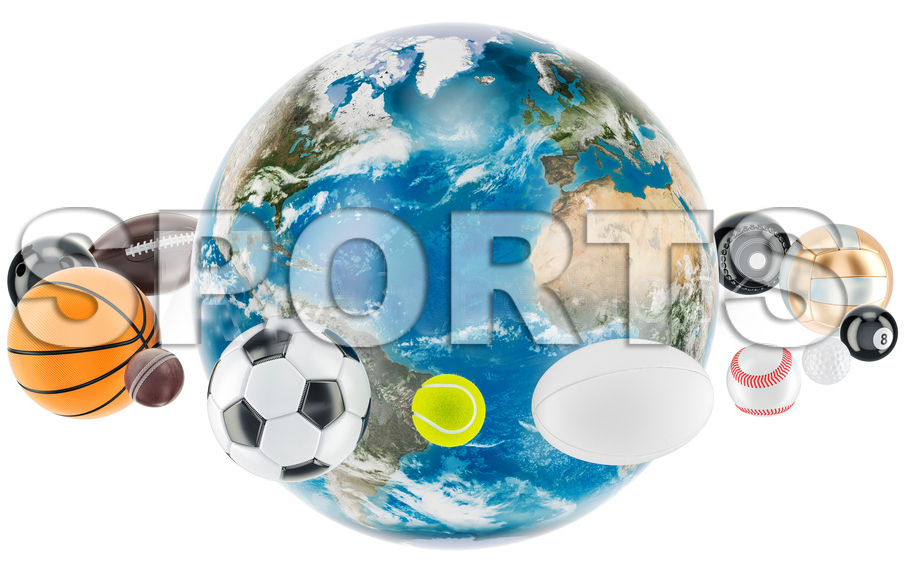 INTEGRATED SERVICES PROPOSAL 
Project Proposal: Consulting, Website Development & Branding/Creative
Client: Worldwide Sports, LLC (Rozlyn Geason)
Delivered on: 9/4/2020
Submitted by:

Thank you for allowing Probizca and our team the opportunity to present our business strategy & services to you. We look forward to building a partnership that leads to your great success with "Worldwide Sports, LLC" (WWS).
Through our integrated marketing/services proposal, we will execute a results-oriented business strategy and will develop your branding and website to achieve the best results possible.
Probizca will develop and implement the company branding, develop website and drive positive Return On Investment.
Our primary goal is to help WWS penetrate local, regional and national markets.
SCOPE OF SERVICES/OUR DELIVERABLES
"Go-to-Market" Business Strategy & Consulting
Assist with current and future plans to develop, market, grow and manage your business plan.
Learn More
This will include:
B

randing

Website/Digital Development

Database Development/Management

Social Media & Online Marketing (TBD)

Digital Media (TBD)
Branding & Creative Development
Develop a brand platform for WWS, including information and interactive services based on the company mission, vision-values-messaging, which will be developed with our assistance.
Learn More
Create a brand identity including logo design, colors, and fonts & style guidelines for online/offline marketing collateral. 

Design specific, visually compelling Marketing Collateral, Promotional Sales Merchandise (TBD)
Website Design & Programming
Create a new interactive website that will be a user-friendly, online content hub for WWS that speaks to target audience.
Learn More
Web Development will include: 
A Content Management System (CMS)

Application Forms

User Profiles

Login Capabilities

Leaderboard/Results

Video Integration/Broadcasting

Subscription Models

Advertising Areas

Media Player (audio & video)

Content Library (image, audio & video)

Calendar

Company Overview

Shopping Car/Merchandising

Upload Functionality

Resource Area

Blog

Social Media Inclusion

Contact Information
Supporting Web services will include:
Annual Website Hosting

Annual SSL Certificate

Monthly Maintenance (including updates & changes)
Custom ProBizCa HUB
This will allow your users  to network and collaborate on a consistent basis with trackable activity, marketing automation and real-time analytics.
Phase I
(15-30 days)
Explore & Envision
Business Strategy & Consulting, Hosting, SSL Certificate
Phase II 
(30-45 days)
Engage & Execute
Website Design & Programming, ProBizCa,  Internet Video planning, Marketing Collateral development
Phase III 
(45+ days)
Evaluate & Enhance
*Mobile APP Planning(TBD), Merchandise Design(TBD), Website Maintenance
Below is our estimated budget based on the scope of services outlined in this proposal. Our fees are based on the time required and services rendered and will be billed at the all inclusive fixed rate for the contract completion period starting from the date of signed contract.
$425 – Hosting, SSL Certificate

$2,800 – Website Design & Programming, Internet Video planning (TBD)

$2,400 – Custom Content Management System (CMS)

$1,800 – Shopping Cart (revenue share)

$680 – ProBizCa Design & Development

$2,500 – Mobile APP Planning, Merchandise Design
$250 – Website Maintenance

 (5/hr block)

TBD – Merchandise/Marketing Collateral development
* Expenses for PR, TV/Cable/radio advertising, print costs, travel, meals, lodging, podcast & video production, merchandise collateral will be billed directly to WWS. Expenses for creative, management, report production and analytics are included or will be absorbed by ProBizCa+ Agency. In addition, if there are fees for purchasing tools, assets, labor or resources, we will bring those to RP for consideration. We are sensitive to the financial challenges facing a startup, growing business. It is our objective to help shoulder some of this expense by discounting our services & fees and utilizing our extensive resources so together we can build something bigger. We will always use our utmost discretion to keep costs low and still achieve the desired results. There will be times which require new development (extending team, event activities, or other new opportunities that we agree would be beneficial) and in those instances we will work together to determine the most cost effective options to reach optimal return.
Let's Get Started
Again, we look forward to working with you and HELPING makING your business successful!