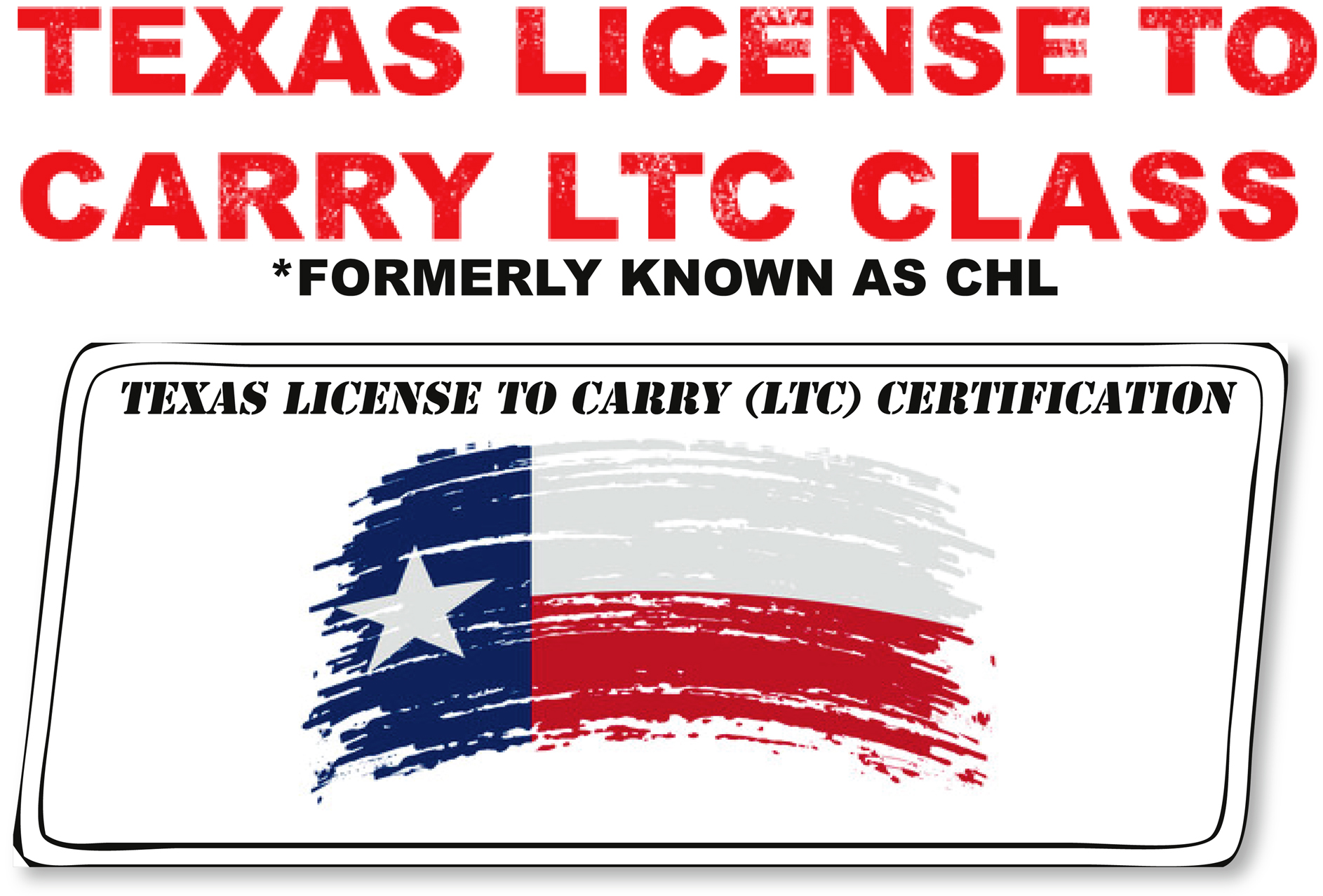 INTEGRATED SERVICES PROPOSAL 
Project Proposal: Marketing & Consulting, Creative Design & Business Development
Client: Total Precision Shooting, LLC 
Delivered on: 1/7/2021
Submitted by:

There are millions of people around the globe that are taking defense classes to protect themselves, and License-To-Carry (LTC) firearm training/certification classes are one of the most popular classes to take.  Many people want to know how to use guns and want to attend classes so they can be educated on the proper and safe way to use them.
Currently, about one in every three households own a gun and over 30 million tags, permits, and stamps are sold in just the US alone — and these numbers are growing creating a huge business opportunity.
First impressions are especially important when it comes to presenting your firearms training to potential clients/students.  People that use Total Precision Shooting, LLC (TPS) are putting a lot of trust in there safety and knowledge of firearm instruction, as well as other firearm products and service offerings.
"You handle the teaching, we'll handle the rest to help you save time and increase class sizes and your bottomline."
– ProBizCa
Provide substantial awareness and various ways for students to sign up for your LTC (and other) classes, which will make all the difference in helping to fill up TPS classes.

 

Also, offering an affiliate model for students to share and promote TPS services/products to others.
Social Media will be your primary tool for building awareness for TPS. It requires the lowest initial investment with a high return if done consistently and appropriately.

 

A good social media presence will require a moderate time commitment to ensure engagement with your audience and presenting your prospects with relevant information and learning opportunities.
Gather contact information from your potential customers allowing you to create lists to market to later with emails, printed materials and special offers. (via lead pages, email blasts, newsletter etc).
Enforce the appearance of TPS at a high level of professionalism, legitimacy and trustworthiness. Create/utilize your business logo on shirts, hats, jackets and other various marketing & promotional items.
SCOPE OF SERVICES / OUR DELIVERABLES
"Go-to-Market" Business Strategy & Consulting
Learn More
We will assist with current and future plans to market, develop, grow and manage your business plan.
We will look critically into the markets (DFW & Houston Metro), competition and target demographic to help us draft the best strategies to meet your primary goals.
Social Media, Advertising & Web Traffic
Learn More
We actively promote TPS through social media platforms, paid advertisements and boosting posts for increased visibility.  Platforms include:

Facebook

Instagram

LinkedIn

YouTube
* addtional fees include setup and Ad spend budget
Search Engine Optimization/Marketing (SEO & SEM)
Learn More
Efforts and enhancements to help TPS reach more people through Google and other search engines bringing more potential students/clients to the business.
* addtional fees include keyword/key phrases
Learn More
This includes (but not limited to):
Social Media Contests
Zoom Training/Consultations
Webinars
Virtual Events
Assessments
Infographics
Video Demonstrations
* addtional fees may include setup and prize offerings
Collateral & Content Postings
Learn More
Post informative articles on TPS website, social media and other platforms (online & offline).  This includes:
Brochures
Ebooks
White papers
Landing pages
Case studies
Testimonials (written & video)
Sell Sheets
Proposals/Presentations
 * addtional design fees may occur
Establish TPS YouTube Channel(s)
Learn More
We suggest creating a YouTube channel to discuss LTC training and relevant other firearms information.
It gives exposure on a platform that billions of people browse every day. It's another key way to let the target audience consume TPS content wherever they are for awareness and sales. 
* addtional fees may include production & editing
Media Appearances & Participation
Learn More
Plan and schedule appearances on relevant podcasts, radio and internet talk shows to speak about TPS and the industry.
Potentially create a TPS podcast or convert YouTube content into audio content for distribution through podcast distribution channels.
* addtional fees include production & editing
Learn More
Network with gun shops, ranges, manufacturers, distributors and other security/firearms related outfits in order to gain new training locations and other business opportunities.
Courses & Classes Promotion
Learn More
Utilize supporting courses to generate awareness and business including, but not limited to:
Firearm Safety

Personal Protection

Tactical Training

Pistol

Rifle

Shotgun
Learn More
Offer and promote several services such as gun cleaning, gun-smithing, sale of firearms and trainings on the use of firearms in addition to LTC and several other services in targeted areas.
The owners who understand the security business quite well as being industry veterans and experienced personnel who are not only knowledgeable but proficient.
They also understand the fact that offering more services means more responsibilities and that the strength of TPS is in ensuring that customers get the best care and service.
*Create a fully automated customer management software website to run the administrative side of TPS classes.
* TBD
Phase I
(30-45 days)
Explore & Envision
Marketing Strategy & Consulting, Content Creation, Posts & Advertising, Podcast interviews, TPS YouTube Channel setup
Phase II

 
(45-90 days)
Expedite & Execute
Consulting, Content Creation, Posts & Advertising, Podcast Interviews, TPS YouTube Channel Posts, Marketing Collateral Development
Phase III

 
(90+ days)
Evaluate & Enhance
Consulting, Campaign Management, Custom Content, Website Maintenance
Below is our estimated budget based on the scope of services outlined in this proposal. Our fees are based on the time required and services rendered and will be billed at the all inclusive fixed rate for the contract completion period starting from the date of signed contract.
 Proposed Integrated Consulting, Marketing & Creative Development Total: 
$2,500 per month 

($7,500/month value)

4-month minimum
* Additional fees may apply
What would you like the next steps to be?
Let's Get Started
Again, we look forward to working with you and HELPING makING your business successful!