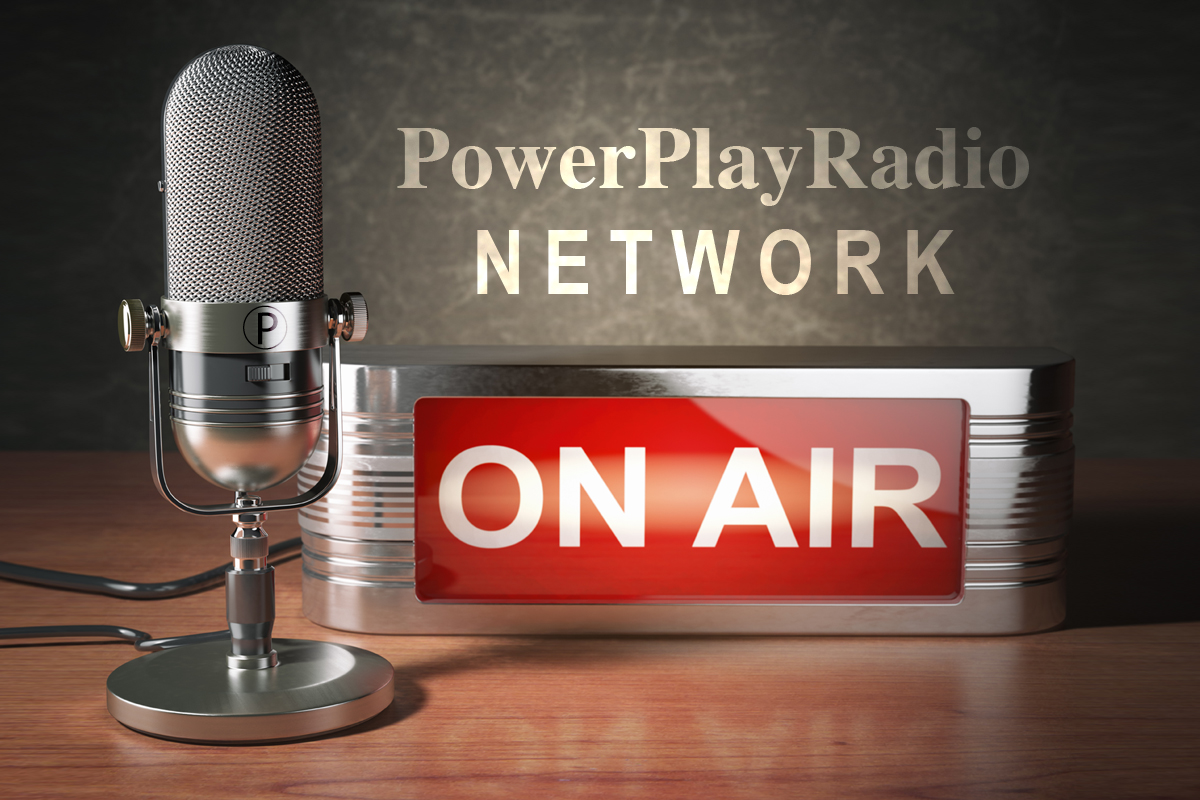 INTEGRATED SERVICES PROPOSAL 
Project Proposal: Consulting, Website Development & Business Development
Client: PowerPlay Radio Network (Don & Trudy Willis)
Delivered on: 6/24/2020
Submitted by:

Thank you for allowing ProBizCa and our team the opportunity to present our business strategy & professional services to you. It was a pleasure meeting you all and we look forward to building a long-term partnership that leads to great success for "PowerPlay Radio Network" (PPRN) and all the future extensions including Training Sessions, Satellite Studios and Command Center.
 Through our integrated marketing proposal, we will execute a results-oriented business strategy and promote your brand, establish stronger processes and support existing/ future clients and help your company grow overall. Our agency will effectively become your marketing department. ProBizCa+ will develop and implement the company marketing strategy, develop branding tools, develop new business and drive positive Return-On-Investment.
Our primary goal is to help PowerPlay Radio Network become "THE" premiere independent video/audio turnkey studio and service provider of informative and entertainment online content.
Rocberry Protainment hears you, see's you and WILL help you."
SCOPE OF SERVICES/OUR DELIVERABLES
"Go-to-Market" Business Strategy & Consulting
Assist with current and future plans to develop, market, grow and manage your business plan.
Learn More
This will include:
Branding

Digital Development

Database Development/Management

Assistance with Social Media & Online Marketing

Strategic Partnerships

Minority Certification (minority/women-owned etc.)

ISD/Higher Education School Program Development

Staff Recruitment & Internship Program
Training Sessions
We will create and deliver activities and resources to guide PPRN clients toward better Marketing Strategy.
Learn More
Branding

Social Media

Website/Digital development

SEO/SEM (Search Engine Optimization / Social Engine Marketing)

PPC (Pay-Per-Click)

Public Relations efforts
*(Weekly, bi-weekly, monthly and quarterly sessions online and offline TBD)
Website Design & Programming
An overhaul of the existing PPRN website to create a new interactive website that will be a user-friendly hub for all network shows.
Learn More
Web redesign/update will include: 
All New and Archived Shows

Hosts/Bios Directory

Studios and Equipment

Resources

PowerPlay Staff & Bios

Events and Training Information

Partners and Sponsors

PPRN Contact Information

Digital Application & Host/Guest Form Submissions
Custom PPRN ProBizCa HUB
This will allow you to promote your business by putting the network & shows in the palm of your supporters hands including listeners, sponsors and future hosts.  Also, be able to collaborate on a consistent basis with trackable activity, marketing automation and real-time analytics.
Podcast Directory Posting
Make sure all shows & episodes are distributed to ALL podcast directories for maximum exposure, consumption and analytics.
Learn More
This includes, but not limited to: 
Apple Podcasts / iTunes
Spotify
Google Podcasts
Stitcher
TuneIn
Spreaker
Blubrry
Castbox
Pandora
iHeart Radio
Deezer
Radio Republic
Podbean
Player FM
Establish PPRN YouTube Channel(s)
Make sure ALL video shows are uploaded to a PPRN YouTube page to gain more followers and better analytics.
Learn More
By uploading a podcast to YouTube, it can more than double the size of the show's digital footprint. It gives exposure on a platform that billions of people browse every day. It's another key way to let the target audience consume PPRN content wherever they are. 
Also, many podcasters are creating a separate channel for clips letting podcasters take advantage of YouTube's recommendation algorithm, which surfaces content on specific subjects a viewer is already interested in.
Offer a ProBizCa/ProBizCa+ Kits
This includes the Digital Business Card HUB and related services, Lead Management, Email Marketing, Social Media Management, Real-time Analytics. These will be available and offered to existing and new PPRN clients as additional tools for business success.
Phase I
(30-45 days)
Explore & Envision
Business Strategy & Consulting, Training Sessions, ProBizCa Kits, Podcast Posting, PPRN YouTube Channel
Phase II

 
(45-90 days)
Expedite & Execute
Website Redesign & Programming, PPRN ProBizCa, Marketing Collateral development
Phase III

 
(90+ days)
Evaluate & Enhance
Mobile APP Planning, Pre-recorded Online Video Training, Website Maintenance
Below is our estimated budget based on the scope of services outlined in this proposal. Our fees are based on the time required and services rendered and will be billed at the all inclusive fixed rate for the contract completion period starting from the date of signed contract.
 Proposed Integrated Consulting, Marketing & Business Development Total  –  $5,000 …($8,500+ value)
What would you like the next steps to be?
Let's Get Started
Again, we look forward to working with you and HELPING makING your business successful!